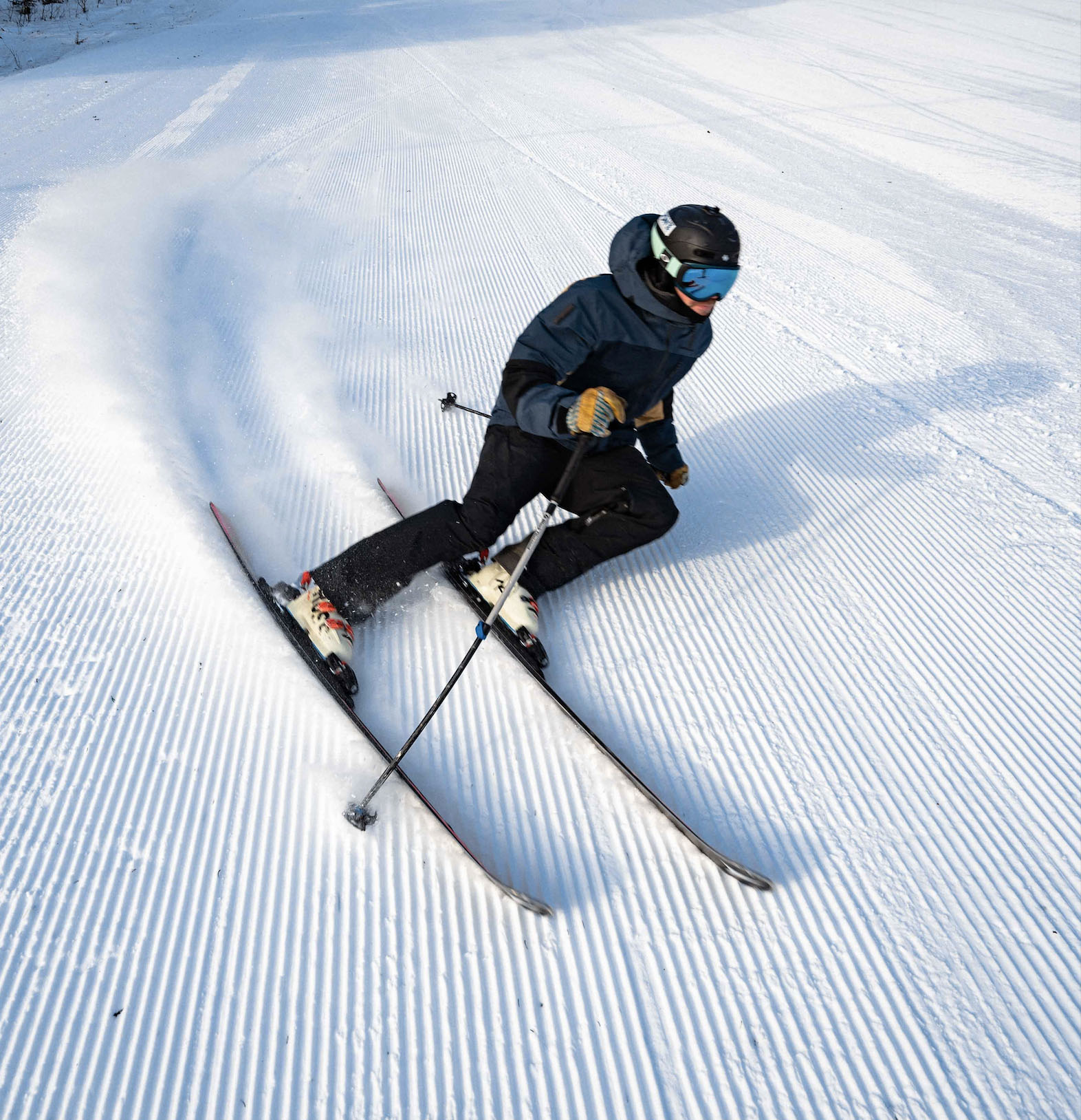 Food and drink
Even future world champions need to refuel. At Vassfjellet Winter Park, you can combine an enjoyable day on the slopes with a tasty meal at one of our many eateries.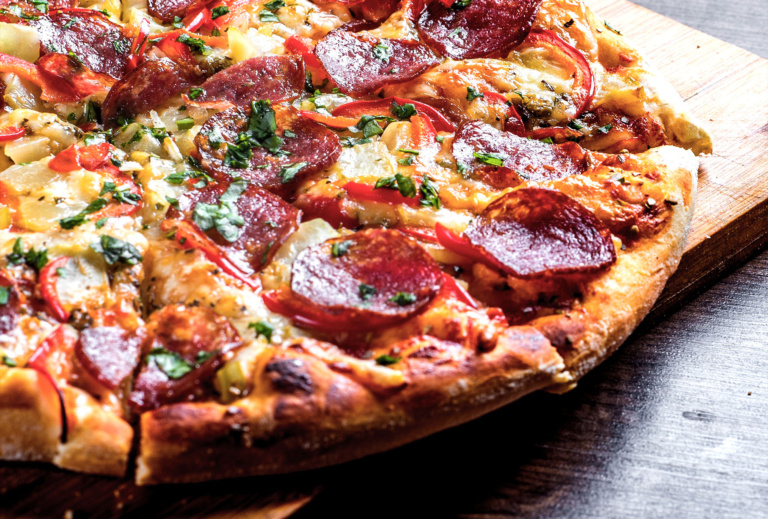 Vassfjellkroa
Welcome to our restaurant! Here you can relax and enjoy dinner. We offer a wide range of hot dishes, with both pizza and burgers on the menu. New this year is our 150 m2 outdoor terrace, where you can enjoy the sun with good food and drink.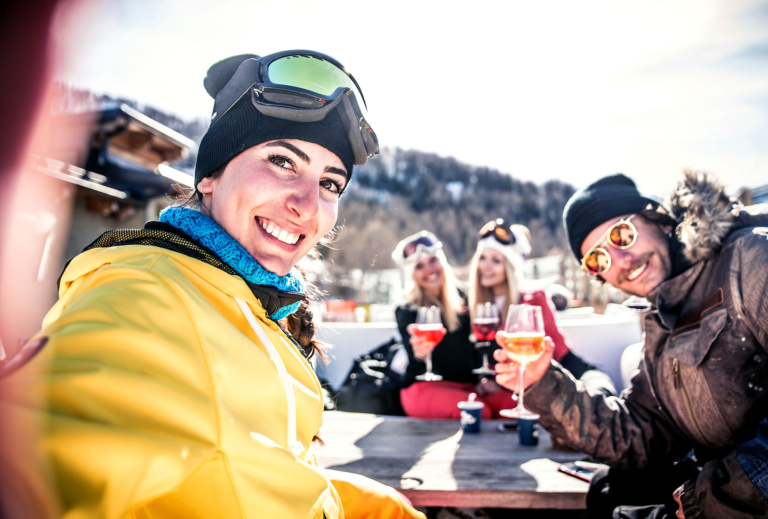 Gønner'n
Finally you can buy food up in the mountains! Gønner'n is our new, cool food concept up by the Fjellheisen where we serve our signature dish "Vassababb" – reindeer in lefse. Sit back in the sun on our outdoor seating or come to seek shelter during a snow shower, while you watch the pros wreak havoc in the BC park.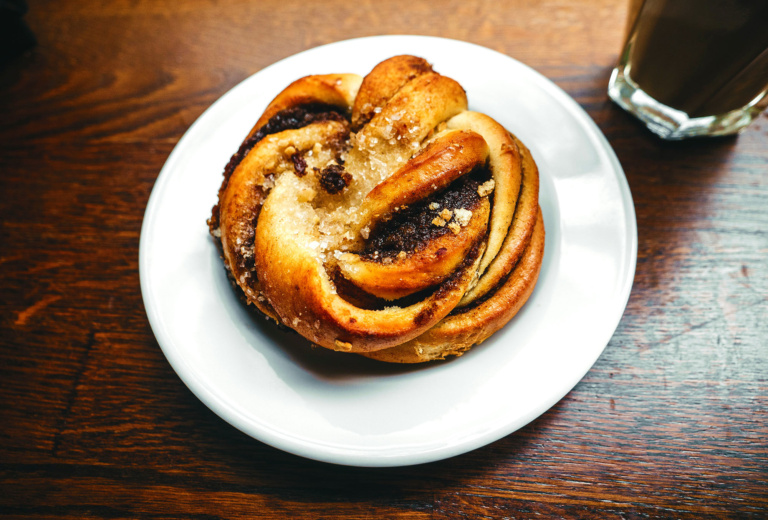 Café-lavvoen
Cinnamon bun and cocoa or a baguette with good toppings? In our large, new lavvo you can enjoy baked goods and seek shelter from the winter chill. In here there is a Christmas atmosphere all year round, and we can't wait for you to experience the cozy atmosphere!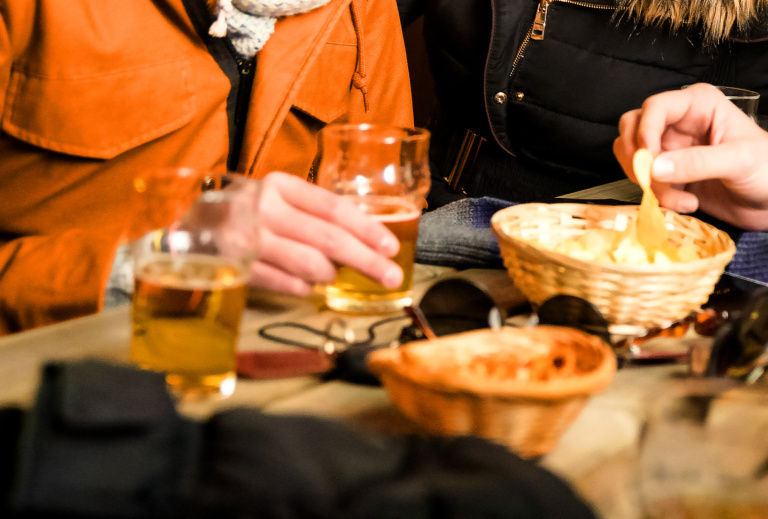 Lille-lavvoen
Afterwork with the gang at work? Or just a Friday night with friends? Lille-lavvoen is our new concept where we offer good drinks with simple food service. There will be regular events with troubadours and DJs. Lille-lavvoen can also be booked for private events.
Barbecue areas
In the high season, we have many visitors and thus a lot of pressure on our restaurants. We have arranged for several barbecue areas around the facility, where it is possible to grill food that you have brought with you. You can find the barbecue areas on the trail map.