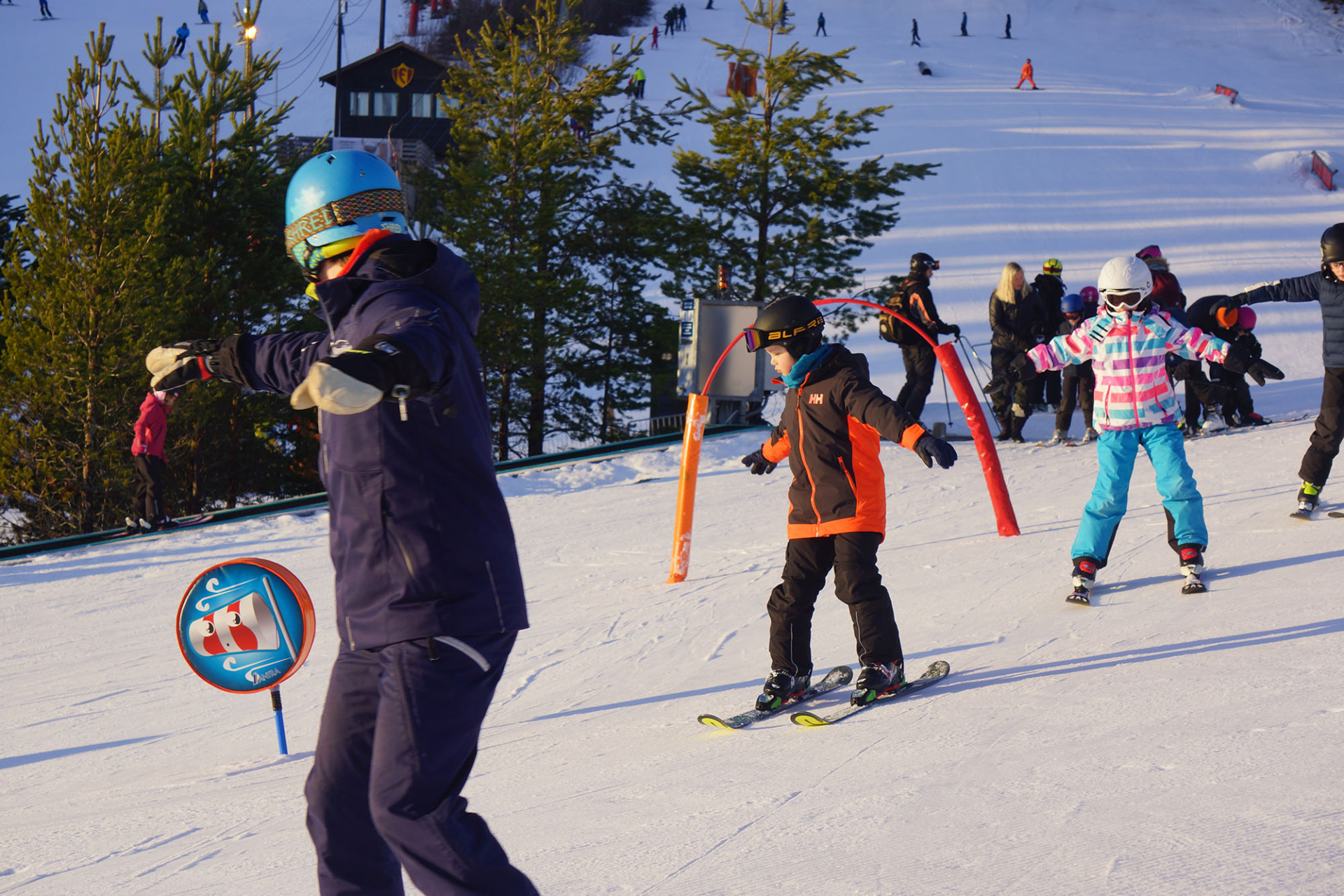 Ski school and lessons
We have Trondheim's best ski school for alpine skiing and snowboarding. Learn to cope better on the slopes with our skiing and snowboarding courses for children, youth and adults. Our professional instructors meet your needs and skiing skills. If you want private lessons, we also offer PT lessons from beginner to top level. This also applies to free skiing and park.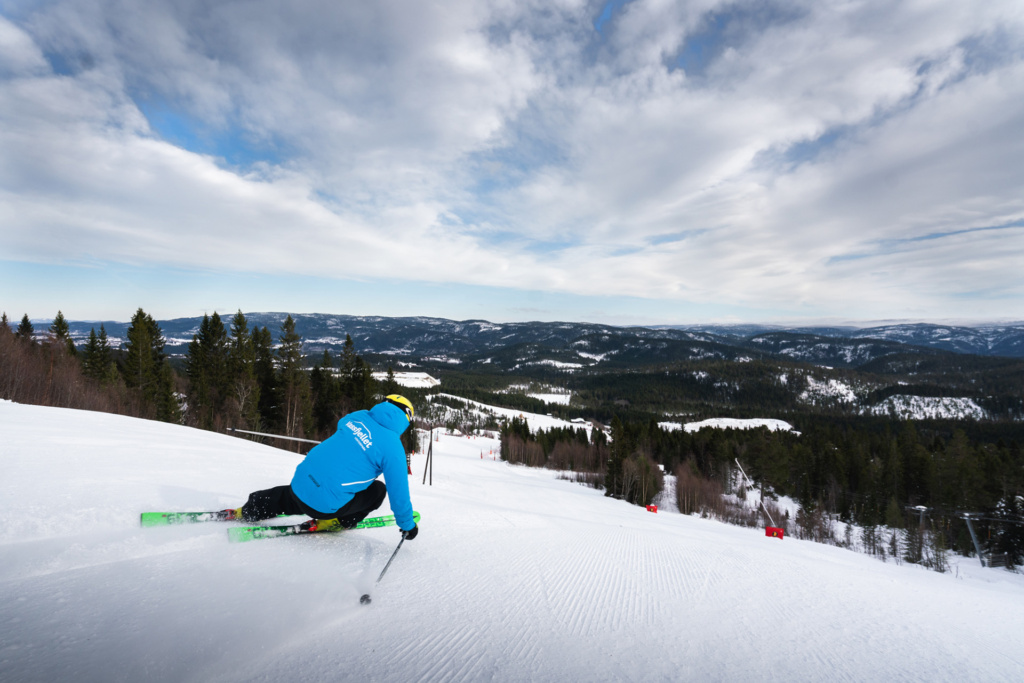 Will the kids be safe on skis this winter? We offer ski courses for all skill levels and ages.
Do you want private lessons with a skilled instructor? We have 1:1 lessons from beginner to top level, also for snowboarding!
Do you worry about the descent on a cross-country tour, or do you simply want to get better at skiing? We run several different courses throughout the winter with different themes.