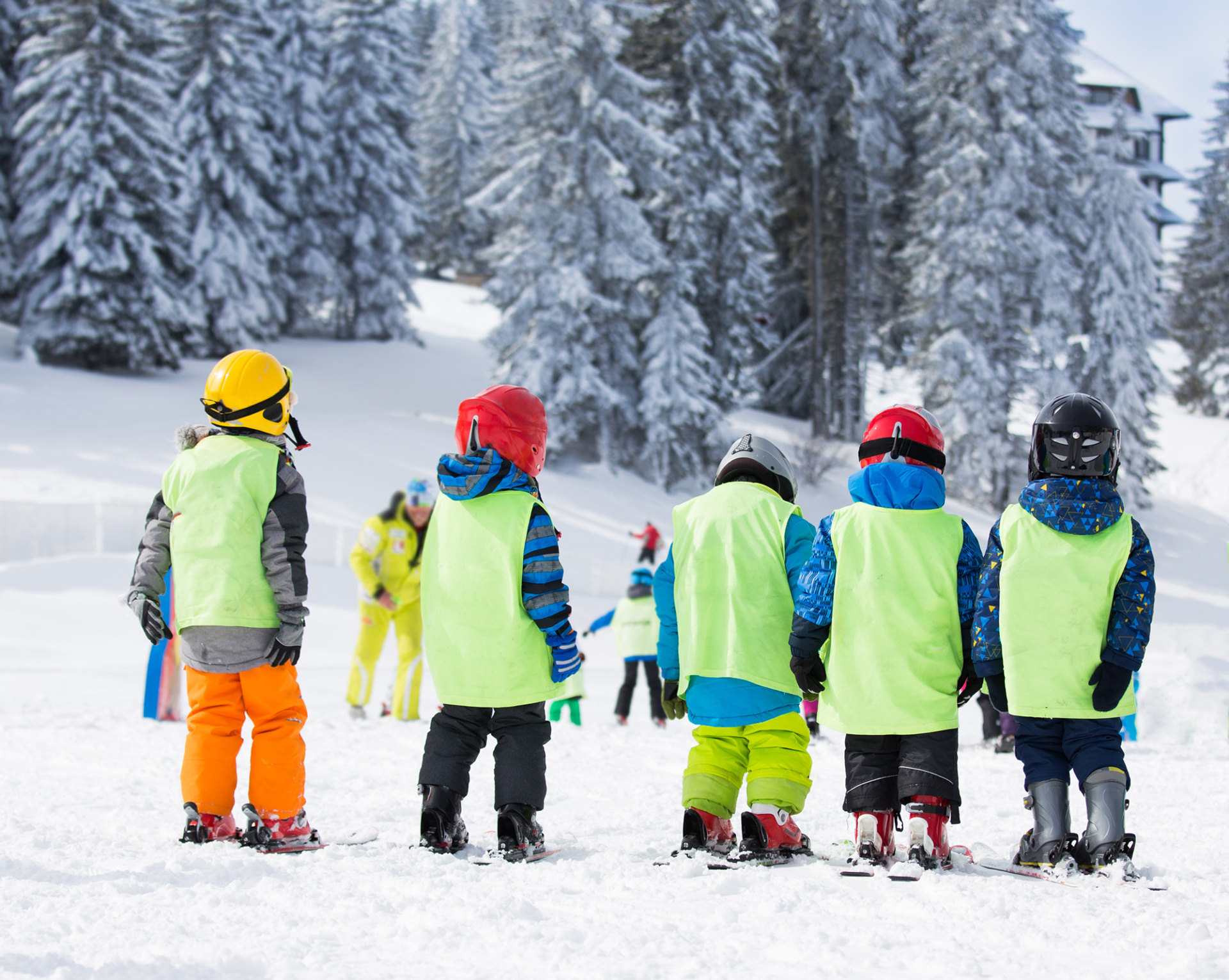 School classes
We welcome you for a memorable day of school skiing at Vassfjellet Winter Park.
With us, students can go alpine skiing or snowboarding on slopes of all levels of difficulty, go cross-country skiing into Langmyra or sled in a restricted area suitable for this. We offer lots of great terrain to play in, so everyone gets the opportunity to experience mastery, regardless of skill level.
We do our best to facilitate good winter experiences! In addition to access to our lavvo, we clear a space for you in the cafeteria and light the grills for your use. If you want us to arrange a good meal, we are happy to do so, either in the lavvo or in the restaurant.
Vassfjellet Winter Park can organise bus transport. If anyone is missing equipment, we have alpine skiing, snowboarding and cross-country skiing gear available for loan.
Contact post@vassfjelletvinterpark.no for further arrangements.
Welcome!