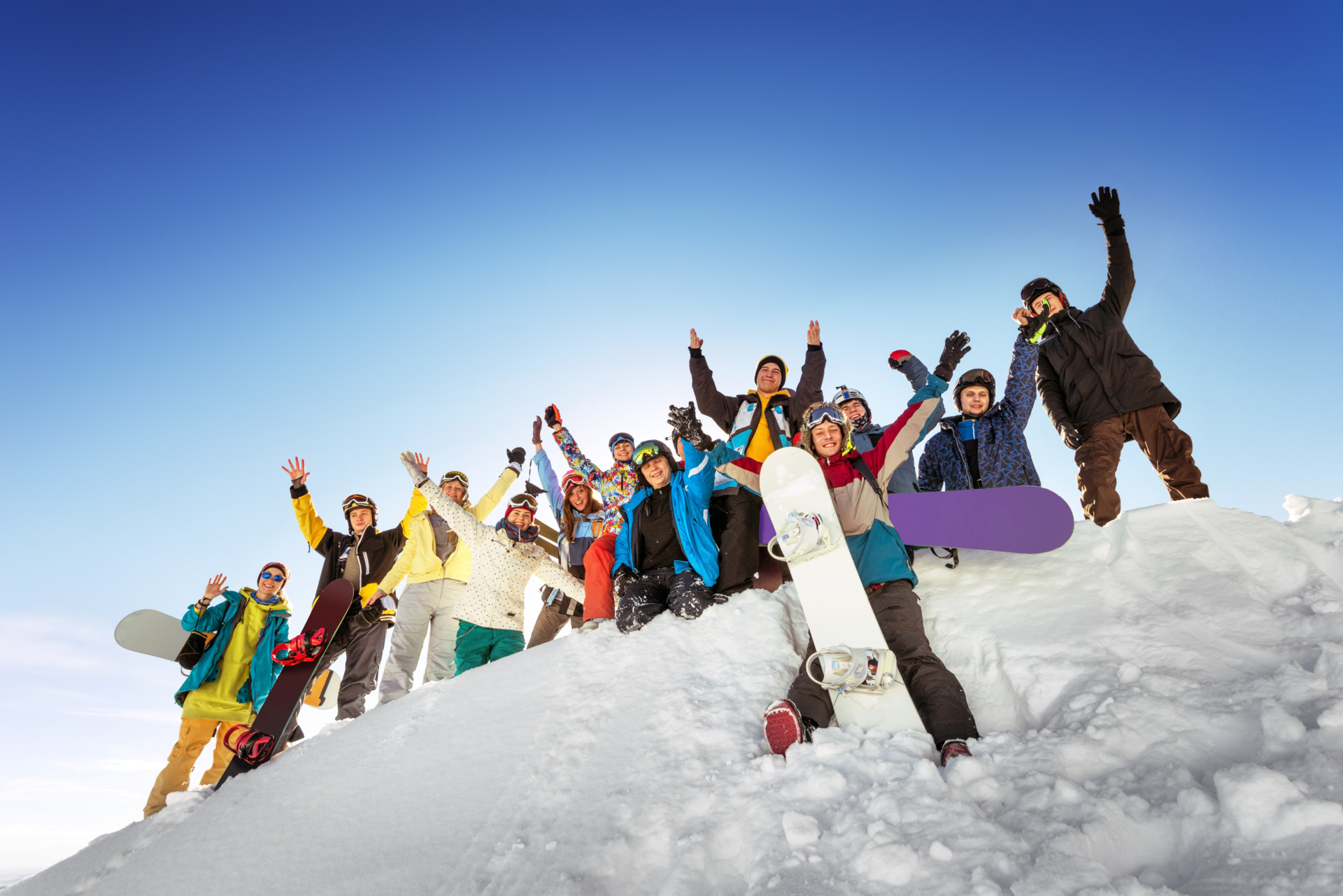 Companies
Host your next office event at "the whole city's playground".
Are there a lot of you? Our lavvo is suitable for groups of up to 50 people, and helps to create a wonderful atmosphere for all types of events.
We provide good food and activities, such as ski courses, guided tours, slalom runs, etc. – all according to your wishes and needs!
Contact us at post@vassfjelletvinterpark.no or submit the form below, and we will contact you!
Welcome!